Through the years we have had a privilege to get exchange students from all over the world. We hope that they have as good memories as we have of them. They have given us a new perspective on how different school systems can be. We have learnt some new things about their countries and our students have got good chances practising their English skills. Some of our exchange students are listed below.
Alexandra Marlene Auer (year 2008-2009) Frankfurt am Main in Germany

Sergio Jose Varela Zuniga (year 2008-2009) San Pedro, San Jose Costa Rica

Harit Alfonso Reyes Garcia (year 2010-2011) Mexico

Annika Nel (year 2013-2014) South Africa)
A few years ago (2015) we got a new exchange student from Australia. We were happy for her choice to come to Finland and Halikko high school. It is always interesting to hear some new information about different countries and hear the exchange student's opinion on Finland. Here are some questions and answers.
1. What is your name?
Sinem Filipovski
2. How old are you?
15
3. What is your home country?
Australia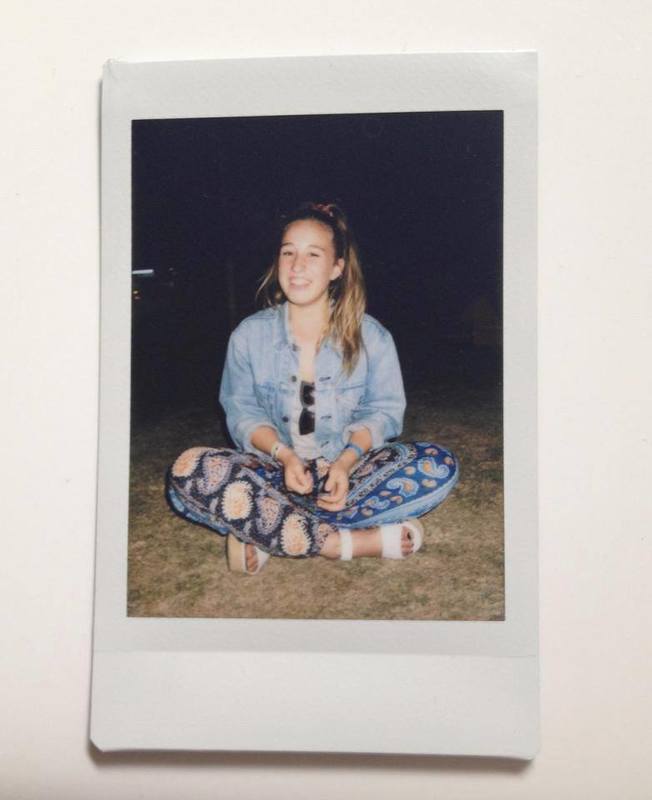 4. What do you miss the most for you home country?
Beaches
5. Are you glad that you chose to come to Finland?
Yes because it is so different than Australia. I have met new people and experienced new things.
6. What has surprised you the most here in Finland?
Snow melted so quickly.
7. What is your opion about Finnish food?
It is good and healthy.
8. Have you liked being in Finnish school?
I like to be here because school work is interesting despite the language barrier.
9. Have you noticed any differences between the Finnish and Australian school systems?
Languages in Finnish schools are taken more seriously. In Australia schools have only two period in school year.
10. What are you favorite hobbies?
In Australian I play netball and I like yoga, music, nature. Here in Finland I go to the gym and play basketball.
11. Which subjects would you like to study in future?
Maybe art history and literature.
12. How will you see yourself after 10 years?
I would like to travel a lot all over the world.