English is a very exciting subject, it opens an amazing world up to you. It is also THE international language:)
Good luck, enjoy!

Here some resources that I think are good if you want to get better and understanding spoken English…
VOICE OF AMERICA LEARNING ENGLISH
Search terms: VOA LEARNING ENGLISH (http://learningenglish.voanews.com/)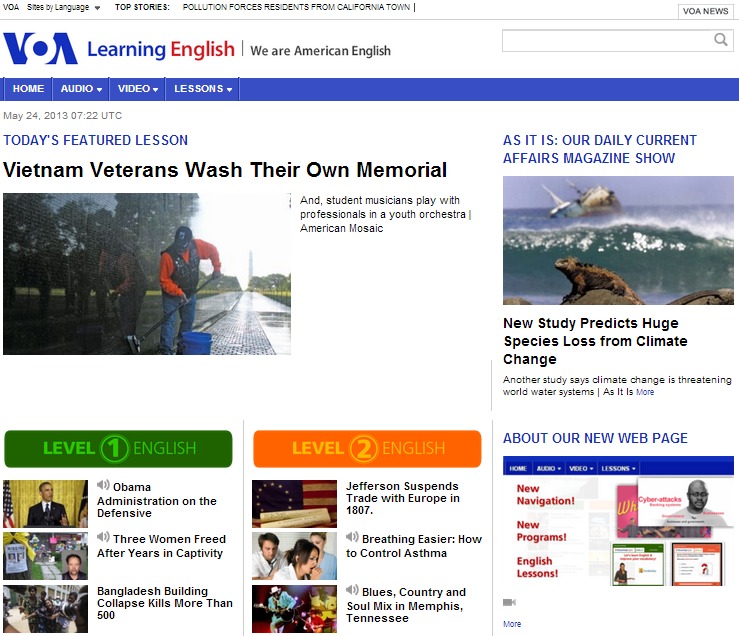 This is an excellent site. These texts are written in the same style as those in the matriculation exam. You can listen to (and download) the texts, read them at the same time – and there is a brilliant exercise on every text.
BBC LEARNING ENGLISH

Search terms: BBC LEARNING ENGLISH (http://www.bbc.co.uk/worldservice/learningenglish/)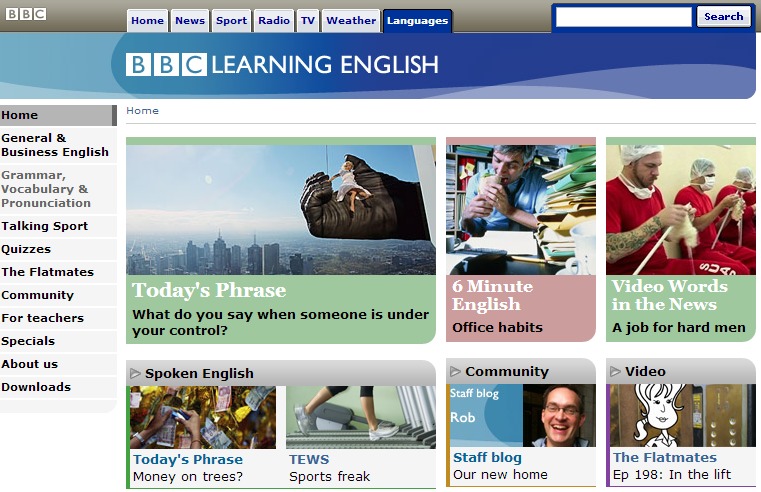 This is a great resource - all the audio files are downloadable.
TEWS (THE ENGLISH WE SPEAK) is great, and usually includes many great idioms.
6 MINUTE ENGLISH is very good
VIDEO WORDS IN THE NEWS is pretty good
THE FLATMATES is ok
There are lots of other resources on the left as well.


AUSTRALIA NETWORK
Search terms: AUSTRALIA NETWORK LEARNING ENGLISH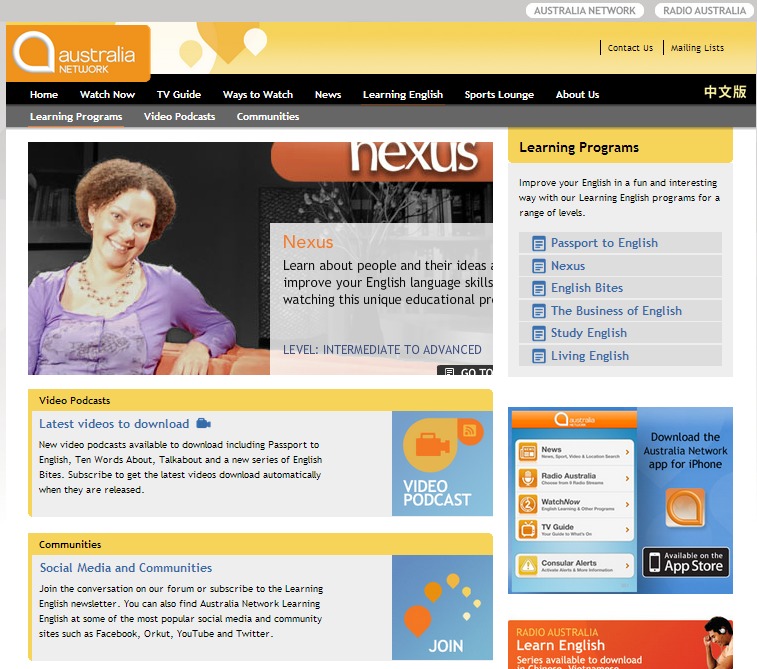 There's loads of stuff for you here! Many of the lessons can be downloaded in video form as wellJ
OTHER PODCASTS – for "natiivit"
Voice of America podcasts
If you type VOICE OF AMERICA PODCAST into a search engine you will find the following page: http://www.voanews.com/info/podcast/1356.html .
Here are great resources like "American café", "Science world" and "Inquiry". "Encounter" also looks OK.
BBC podcasts
BBC is like YLE just one hundred times bigger. If you type in BBC PODCASTS then you should get to this page (http://www.bbc.co.uk/podcasts). You really should be able to find something you are interested inJ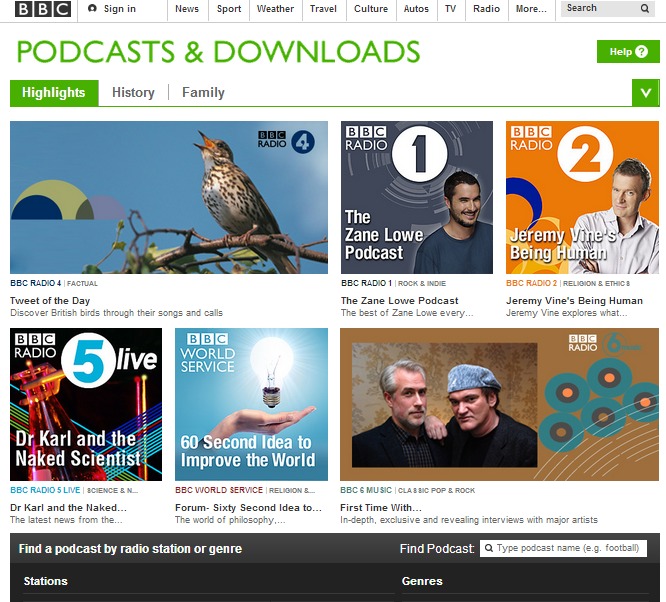 iTUNES
There is an enormous amount of stuff – both good and bad - available on iTUNES…
RADIO
Finally, listening to the radio is also a good idea. BBC Radio 1 and 2 are the music stations and they can be listened to in FinlandJ Radio 4 is the more serious "puheradio" station… just type something like LISTEN TO BBC RADIO 1/2/4 into a search engine and you will find the right page.