My last day begun with sad new from Mamen´s relatives :( She had to leave to meet them and our program was totally changed!!
I had a meeting with Albert, the principal. We discussed about the Horizon project, I told him about KA1-project possibilities and we also talked about having a "between-school´s" project in the future.
In the afternoon I visited two other teachers in their homes. Triu lives in Granollers and so I had the opportunity to visit the old centre of this lovely village.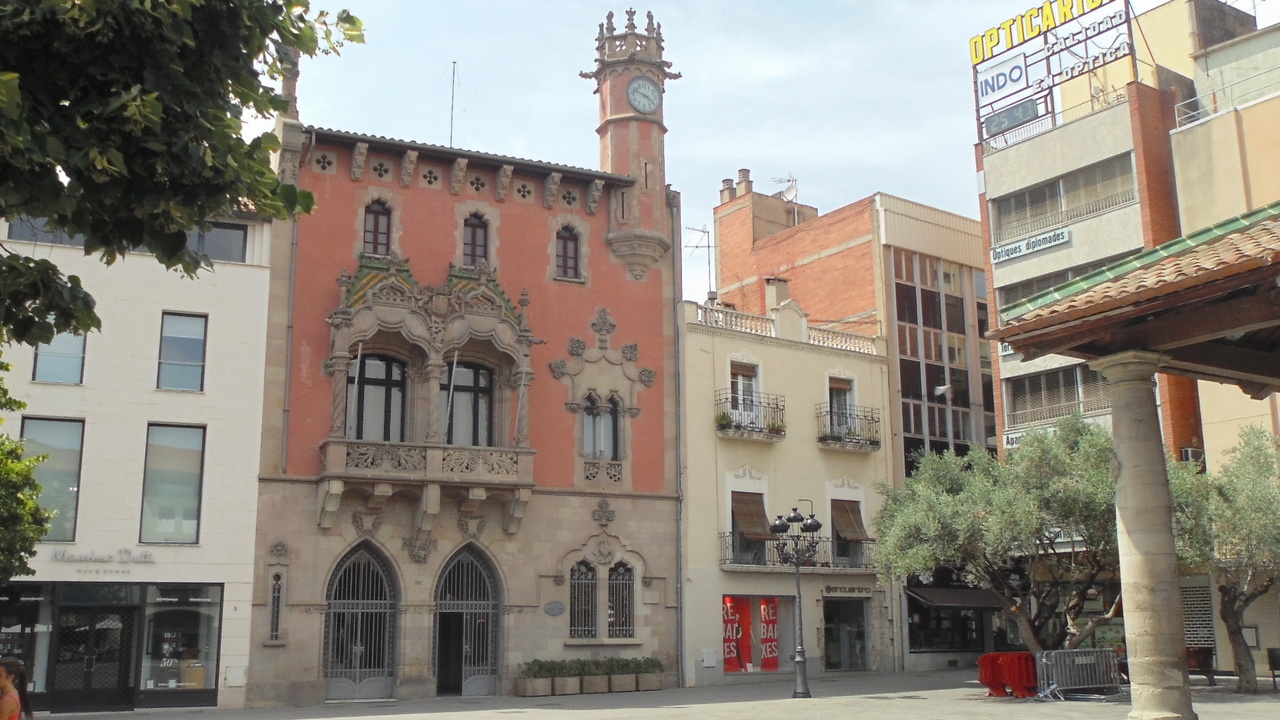 With Triu and her two young sons we spend some time in the pool. We were talking about teaching and the differences in our countries, it was interesting to hear her comments, because she works also as a tutor-teacher.
In the evening we had a lovely dinner in Angels´s garden, with fresh eggs and fruits!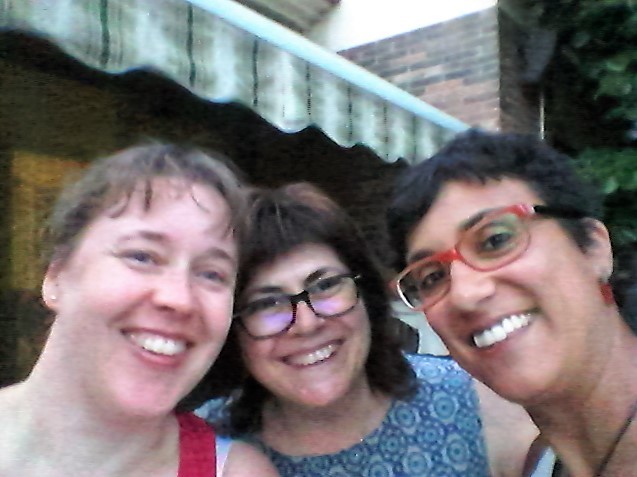 Now all feels really unreal - so so many things has happed during my stay!! I have met great teachers and had enjoyable talks with them!, I have eaten lovely food and tried also very new tastes for me :) and It had really been a pleasure and a privilegde to live with Mamen´s family, see their daily lives and to get to know them all well !!! :)
In the 5th of July I travelled home. I woke up at 05, my flight was at 8.10 and I was at home at 18.50 !!
Very tired - but very, very happy !!