Weather forecast promised cloudy weather for monday and also some rain in the afternoon. So we decided to go and see few more sights and do some shopping. After breakfast we took our suitcases to luggage room and went by metro to Louvre. Beacause we did't have very much time we didn't want to go to the Eiffel tower, but you could see it from the Toulliers park. That's why we walked around Louvre's yard, the park and then we walked along the Seine back to Rue Rivoli and to it's countless shops. Teenager's dream came true..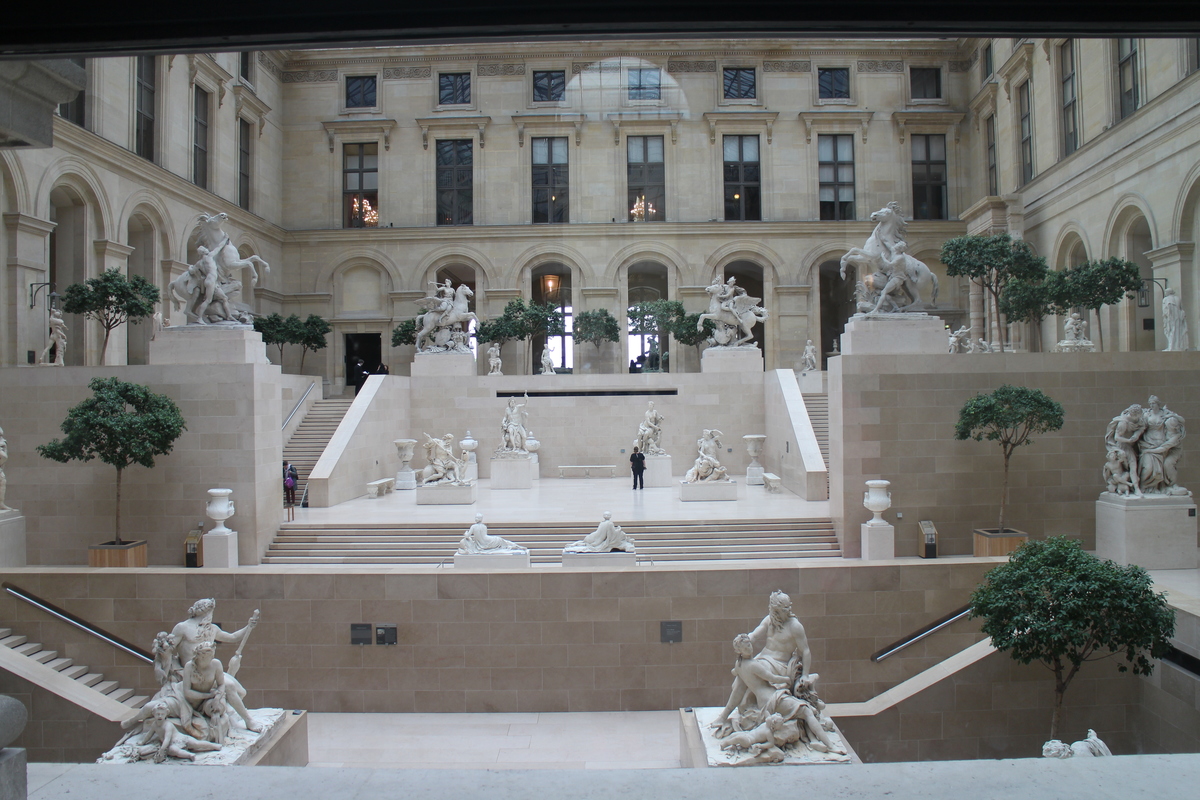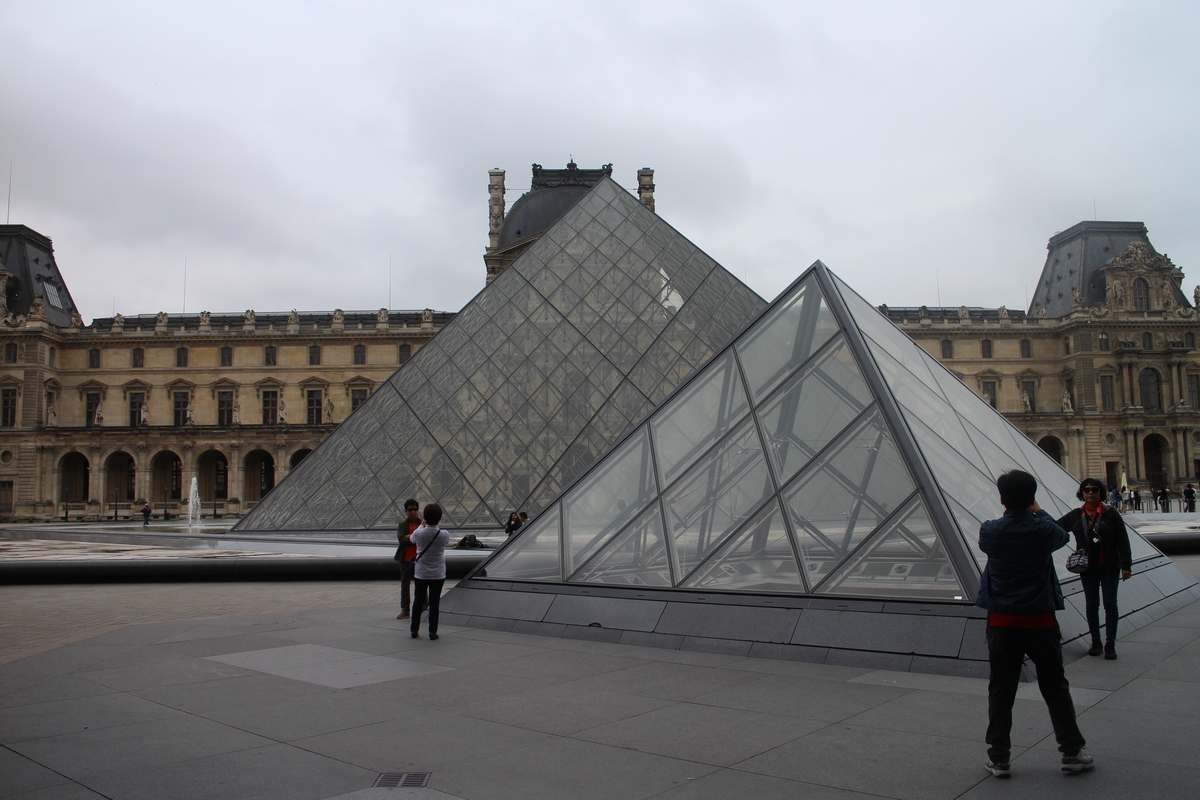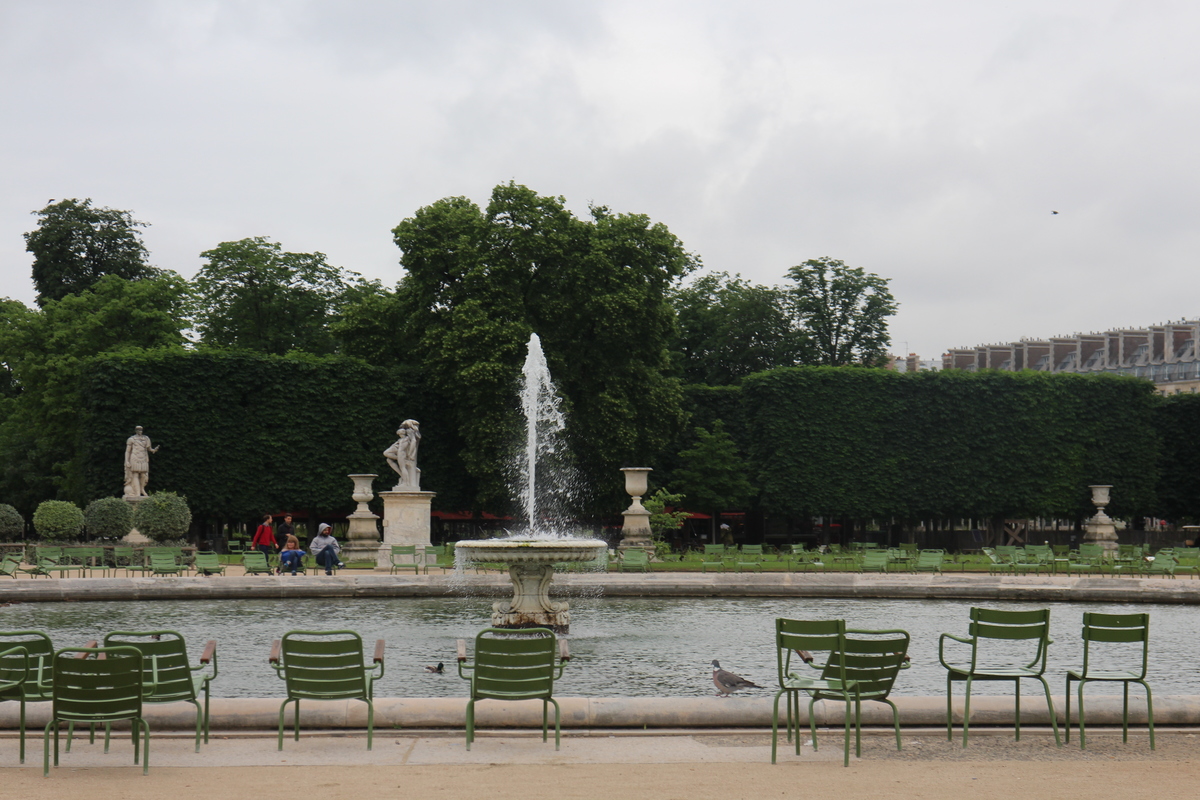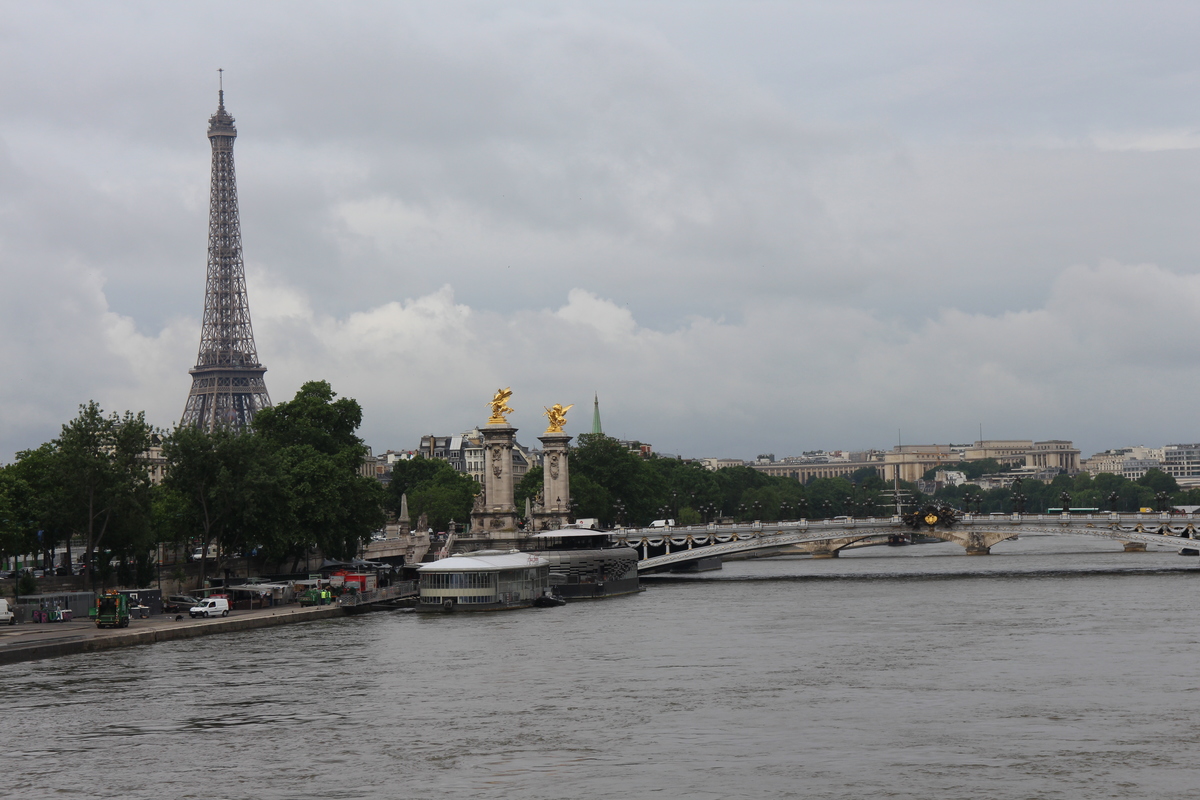 Our last lunch in Paris we had in small pizzeria near our hostel. Pizza was great and dessert good, my daughter said that creme brulee wasn't as good as her brothermade.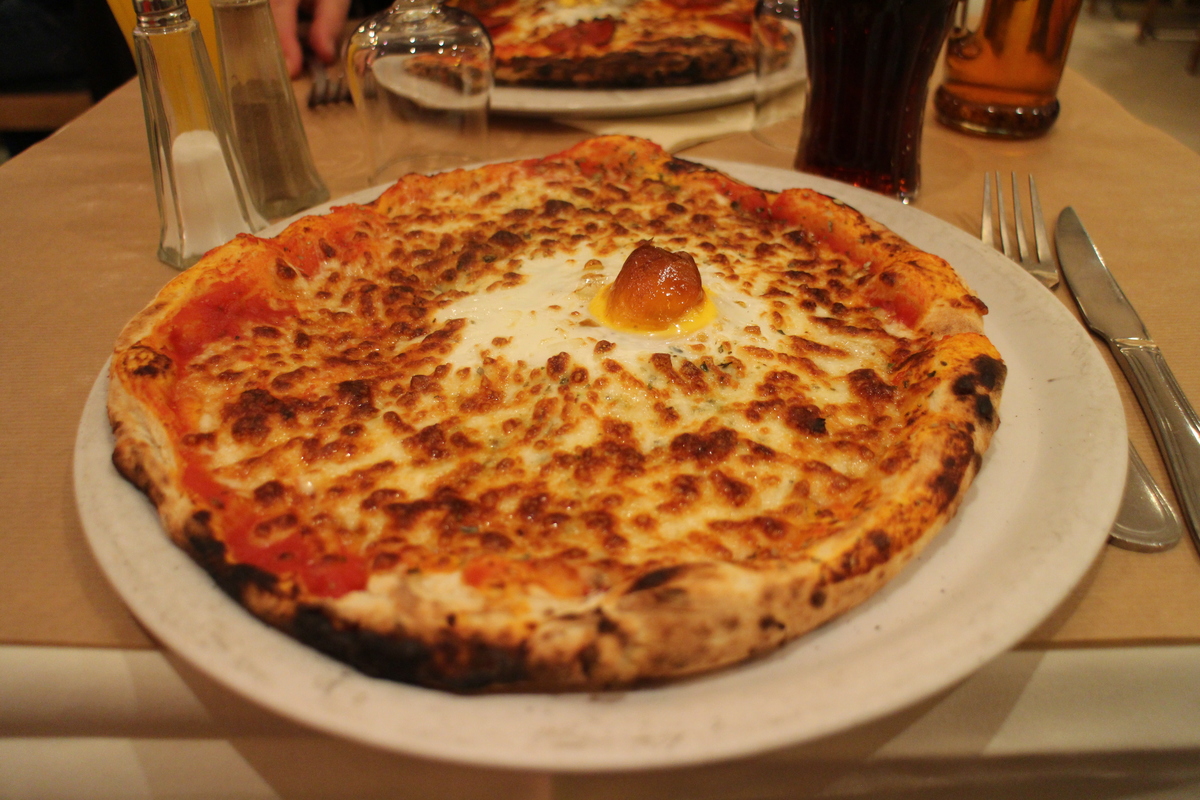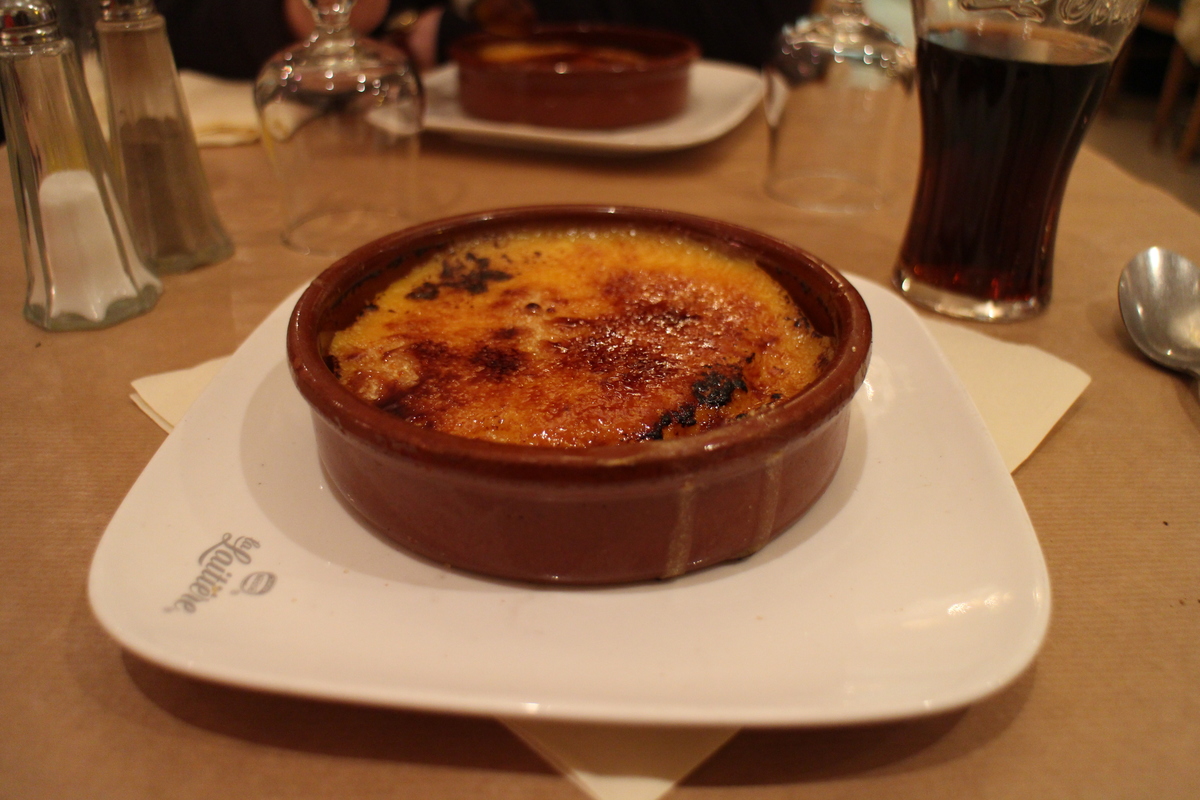 Our trip to the Charles de Gaulle airport was quite an adventure. We went by metro from St Paul to Gare du Nord. That was the easy part. The railwaystation Gare du Nord is quite big place for a country woman; I tried to find a sign showing trains to CDG, but then I decided to ask. A very nice guard told me that he's sorry but because the strikes trains leave from different place than usual and he was very sorry that trains are very crowded thanks to football european championchips. Fortunately we had left hostel early, so some excursions weren't a problem. Finally we were in right train with really very many swedish and irish football fans. They were going to stadium which you could hear and feel from their songs and shouting.
After those football supporters left, we had quite nice voyage to the airport which was already very familiar place to us.
It was almost Tuesday when I laid my head on pillow. Tired, happy and really grateful from this great experience!