22.3 Pupils in international groups prepared a balanced menu.
They planned three healthy snacks; wrote a recipe, calculated caloric value of one serving.
Next they estimated the cost and made a shopping list.
The next day ( 23.3 ) student did the shopping and prepared the meals.
The meals were evaluated and the results presented to students.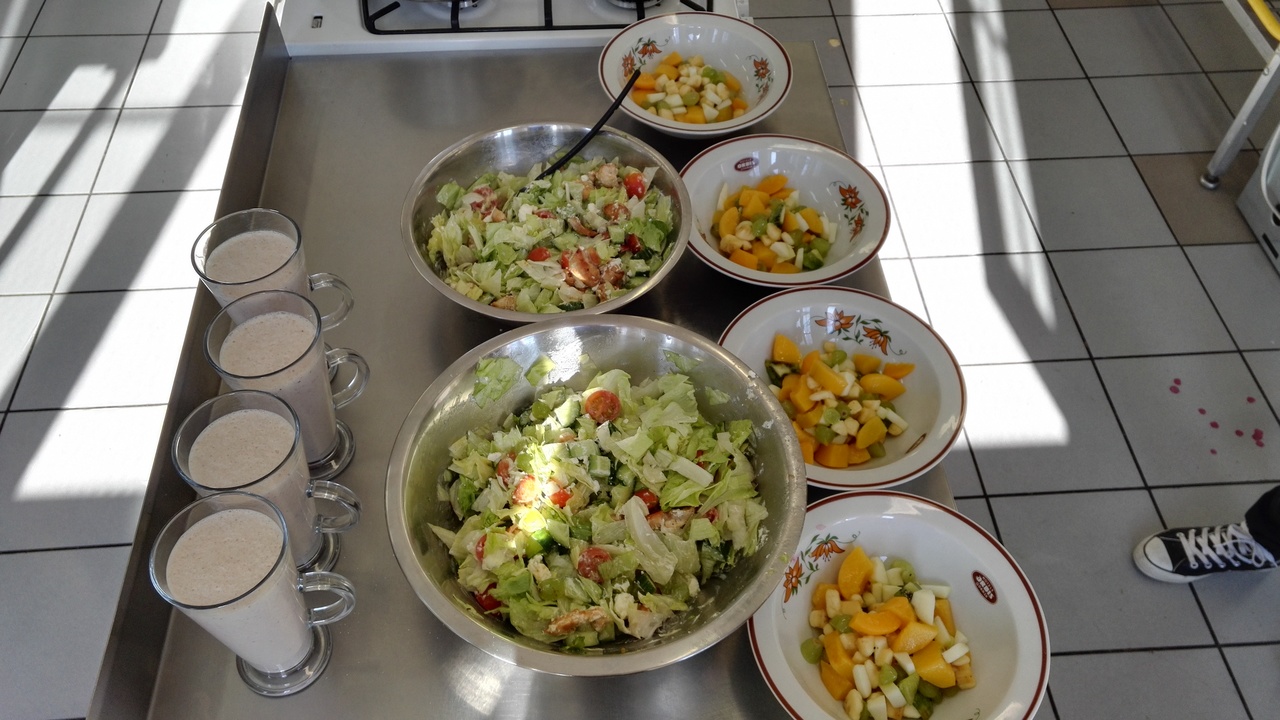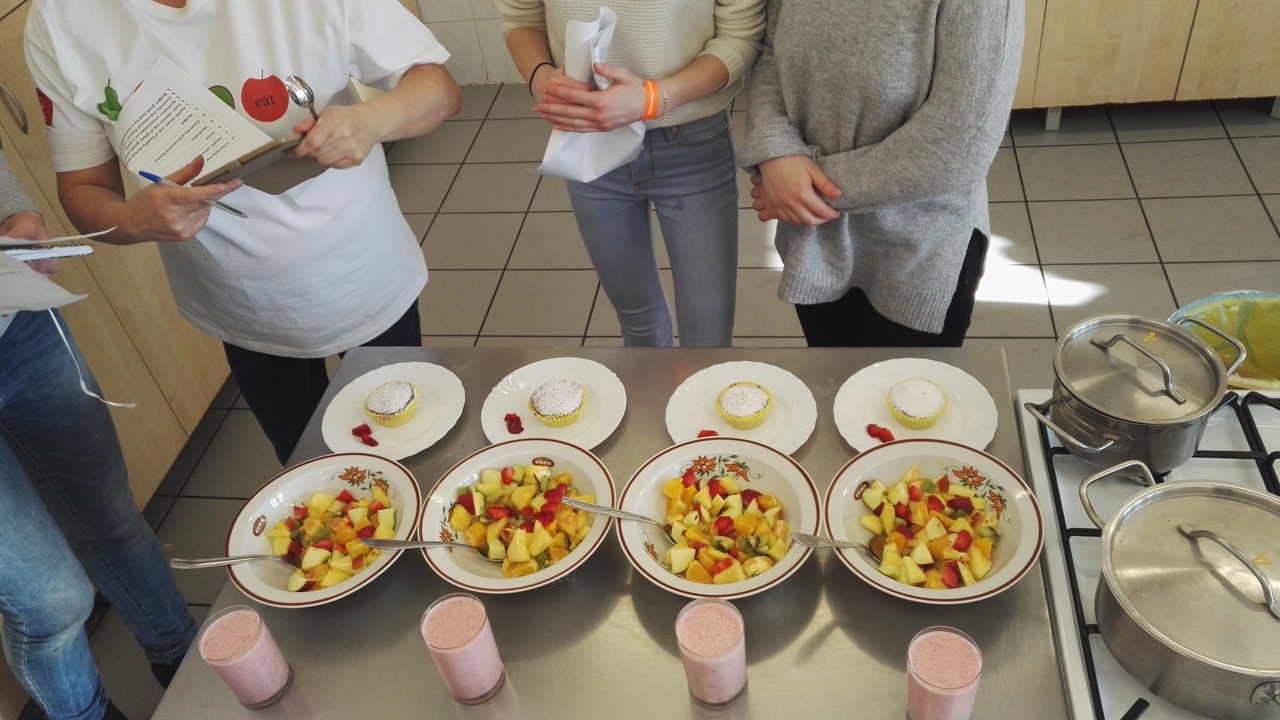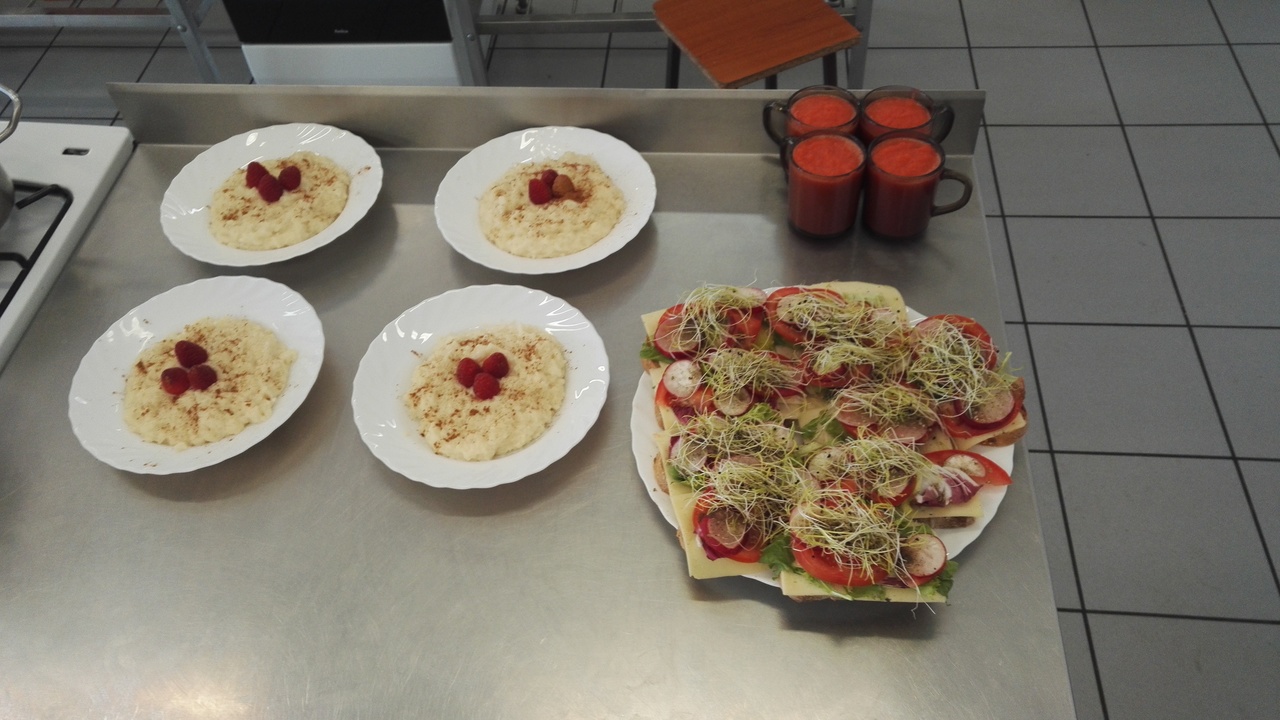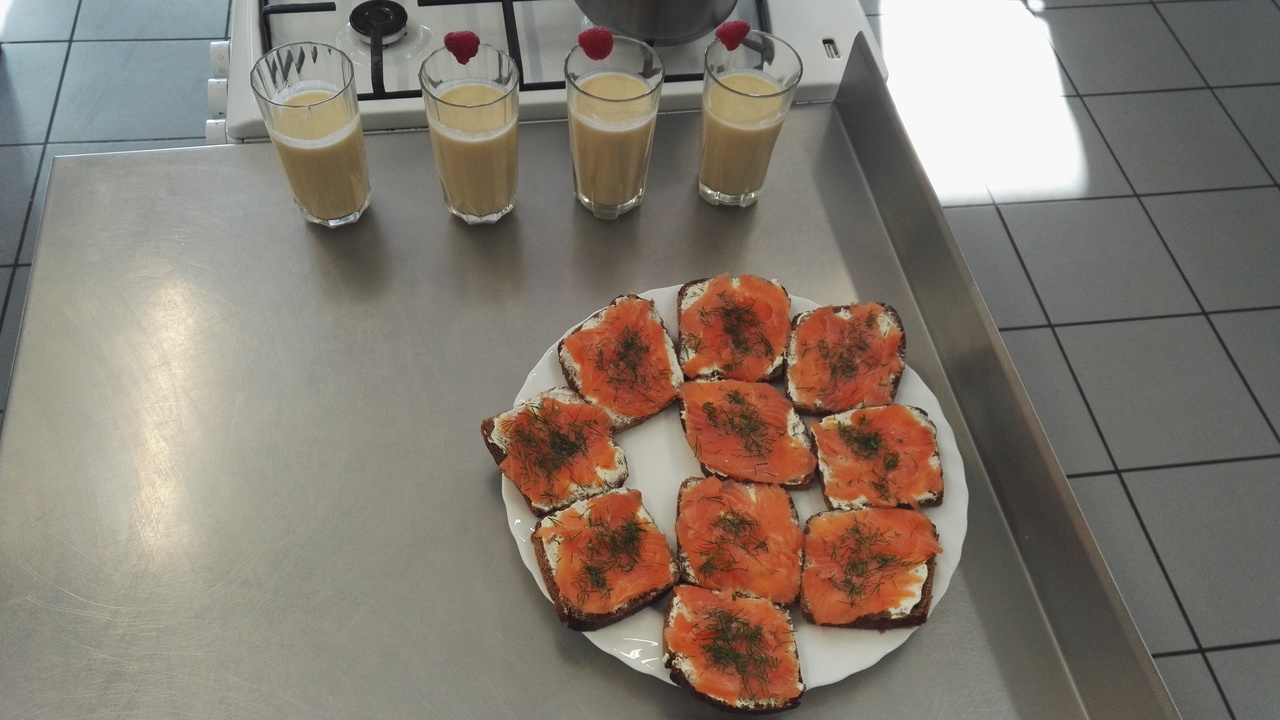 Liitteet: