Grunnskóli Borgarfjarðar - Varmaland is a comprehensive school 40 kilometers north of Reykjavik.

The webpage of the school is http://www.gbf.is/varmaland/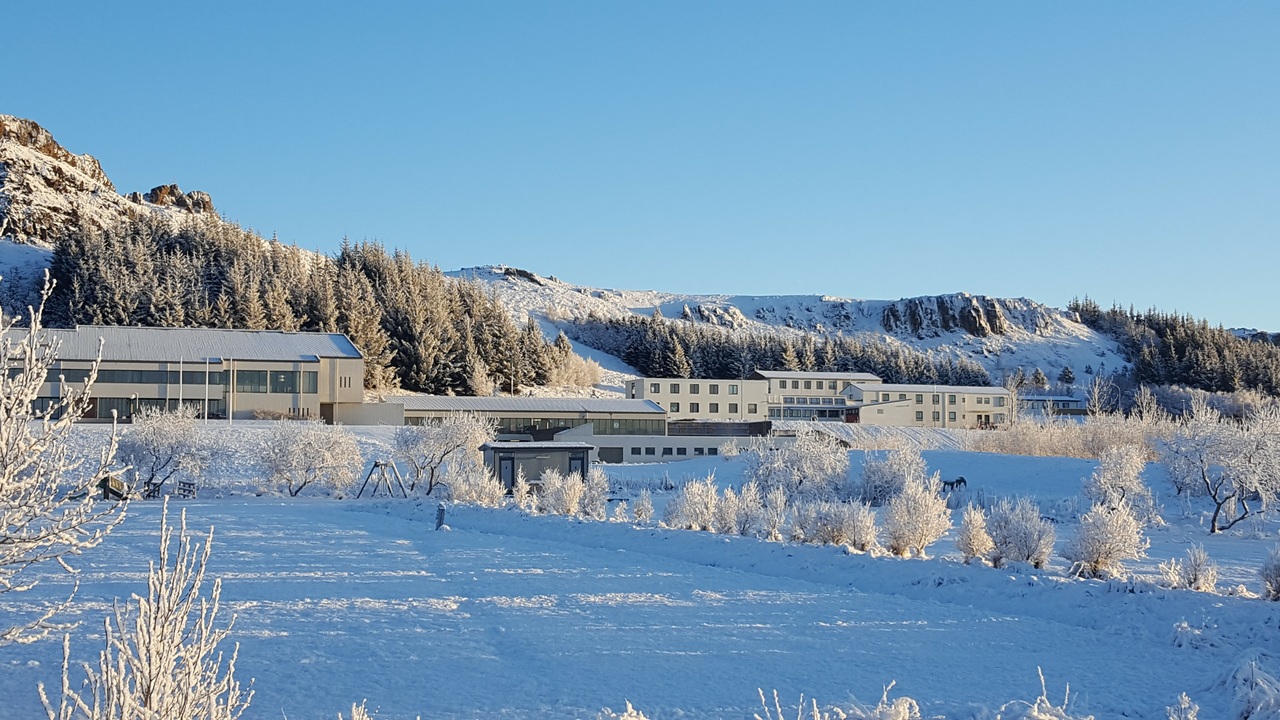 Metsokankaan koulu is a comprehensive school in Oulu, northern Finland. We have more than 1100 students from 1st to 9th grade. Our school is quite a new one, 9 years old, in a new suburb Metsokangas which is situated 10 kilometers south of the city center next to Kempele.
The webpage of the school is http://www.ouka.fi/oulu/metsokankaan-koulu