NordicCareerEd is a network for Nordic scholars interested in career education in Nordic countries and self-governing areas.

The Nordic countries all provide career education in the final years of compulsory school to support this transition. Career education is a systematic attempt to support pupils' career development through educational strategies, including providing information about different occupations, offering work-site based experiences, and career planning courses. While all Nordic countries and self-governing areas have detailed descriptions of career education, national evaluations, show that it seems to be hard for schools to meet the expectations. 

The first activities of the network are the workshop series The future of career education in the Nordic countries and self-governing areas that aims to map and compare the similarities and differences between careers education programmes in grades 7-10 organised in Nordic countries in years 2021 and 2023.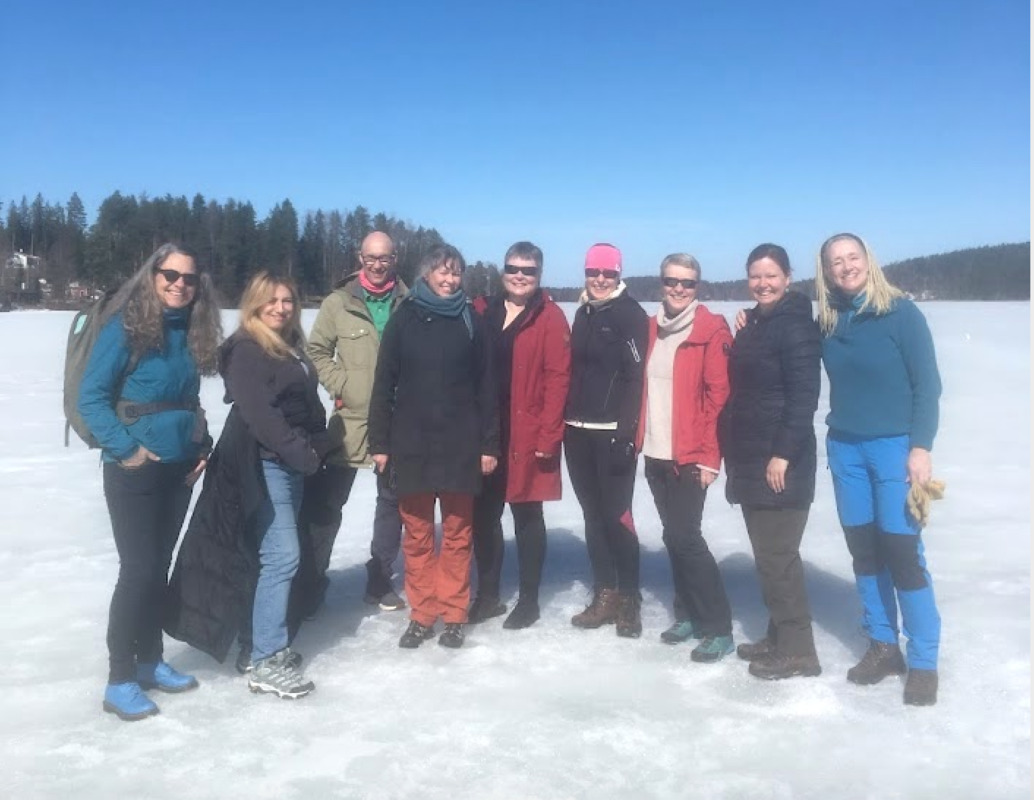 The workshop series is funded by
the Joint Committee for Nordic research councils in the Humanities and Social Sciences (NOS-HS)
.