Please follow this link 
https://peda.net/:register
 

to register in our service. You'll get the instuctions once you click the link, but here is a brief description of registration:


First choose your language from the globe right above and save changes by clicking "Tallenna muutokset":


Then select whether you are under or over 13 years old.
Fill in your e-mail address (if you are under 13 years, fill the additional information, too)
You'll soon recieve an e-mail which you are asked to open. Please follow the instructions provided in e-mail.
Activate your account
After signing up for our service, you may link your Peda.net account with either Windows Live ID, Google or Facebook account. In order to complete this action, please click your "My personal information and settings" page in your profile, then choose "External third party authetication services" and select "Edit".
If you are using your own device you can make your Peda.net-session long lasting when you are singining in. So, you don´t have to log in every time with your passwords. Peda.net will be open in your device.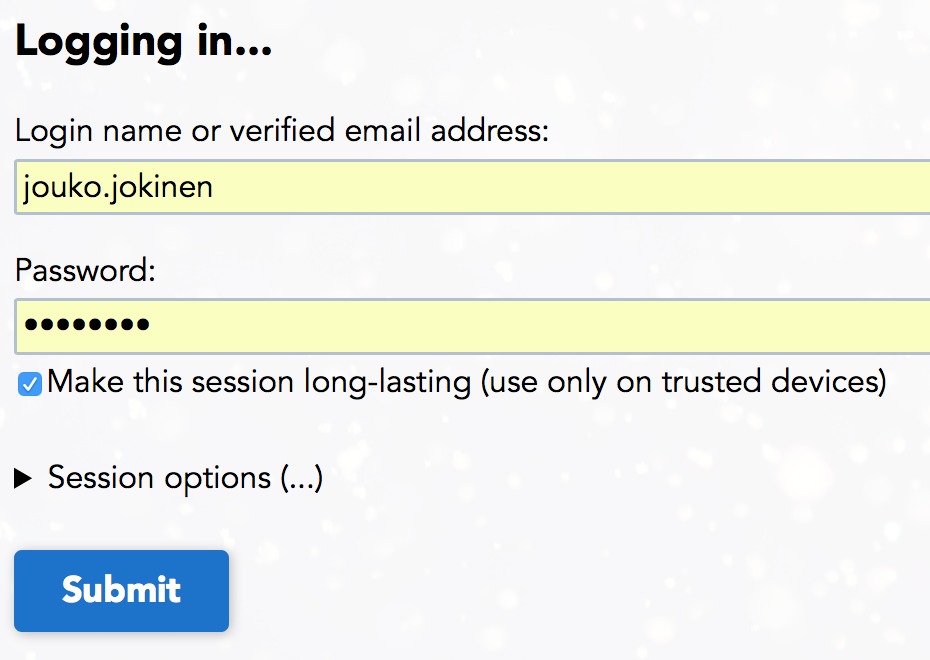 You can also use external authentication services to register a Peda.net-account. Just choose a right option from the registeration page:

More infromation you can always get from
info@peda.net