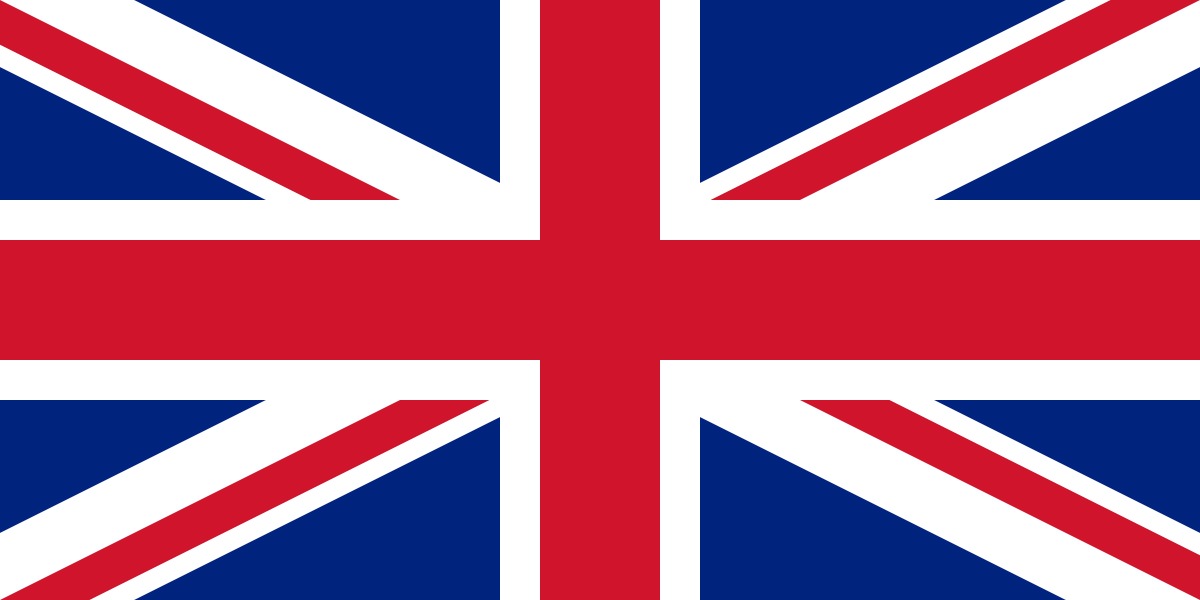 Siilinjärvi Upper Secondary School began operating in Siilinjärvi 41 years ago in 1975, but it has its origins in Karelia in a small commune of Salmi. This year we are celebrating our 100th anniversary.
We provide general upper secondary education to students 16-19 years of age. There are about 300 students in our school. The teaching staff numbers 20 and the non-teaching staff 4. We operate in a building shared with the Lower Secondary School of Siilinjärvi. Our campus offers education to 1000 students of lower and upper secondary school.
Our school has a wide selection of courses for the students to choose from ranging from obligatory courses in academic studies to optional school based courses like field camps and media studies. The department of languages offers English, Swedish, German, French, Russian and Latin.
Our principal aim is to provide the students with a solid foundation for versatile studies in institutions of higher education and some of the students graduate with a dual degree, i.e. a school diploma and a diploma about their vocational studies. At the beginning of the studies all students are offered a preparation course in learning skills including learning techniques, instruction in stress control and healthy lifestyle. The tutor is, of course, your closest guide in studying, but you can also get help from the guidance counsellor, the school head, and the subject teachers. The services of the school nurse, a psychologist and the school social worker are available in the facilities.
Our sports academy curriculum allows students to specialise in sports such as Finnish baseball, soccer, track and field and so on. Our school is also technically very well equipped and it offers a high-quality information and communication technology learning (ICT) environment.
More information